A Brief History of the IBEW and Local Union 700
The International Brotherhood of Electrical Workers was founded in 1891, shortly after homes and businesses in the United States began receiving electricity. The IBEW is a labor union that represents workers in the electrical industry in the United States and Canada, particularly electricians, or Inside Wiremen, in the construction industry and linemen and other employees of public utilities. The union also represents workers in the computer, telecommunications, broadcasting, and other fields related to electrical work.
IBEW Local Union 700 was issued it's charter on October 26, 1937 with a total of 13 members. Our charter was amended on September 1, 1948 to include both A and B members. Our jurisdiction covers 17 counties in northwest Arkansas and portions of two counties in Oklahoma.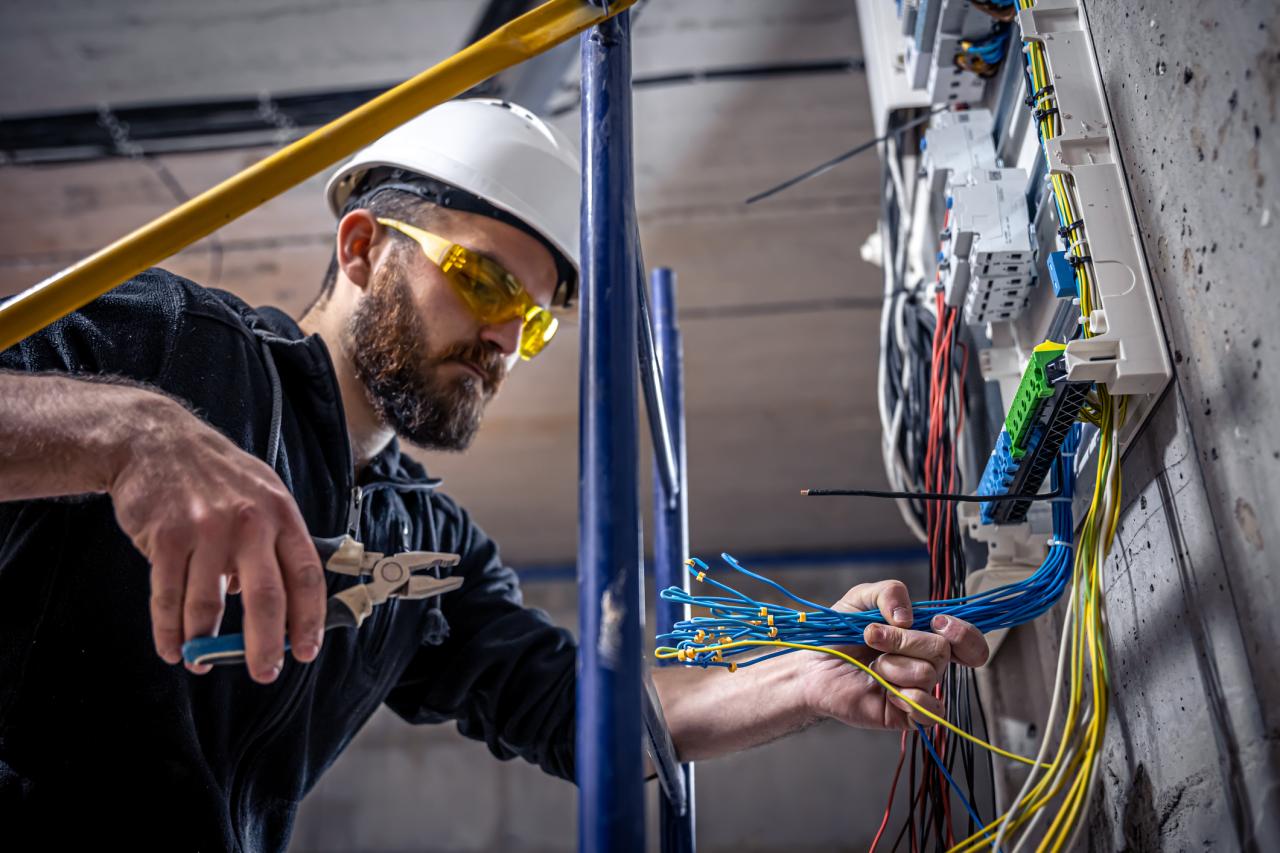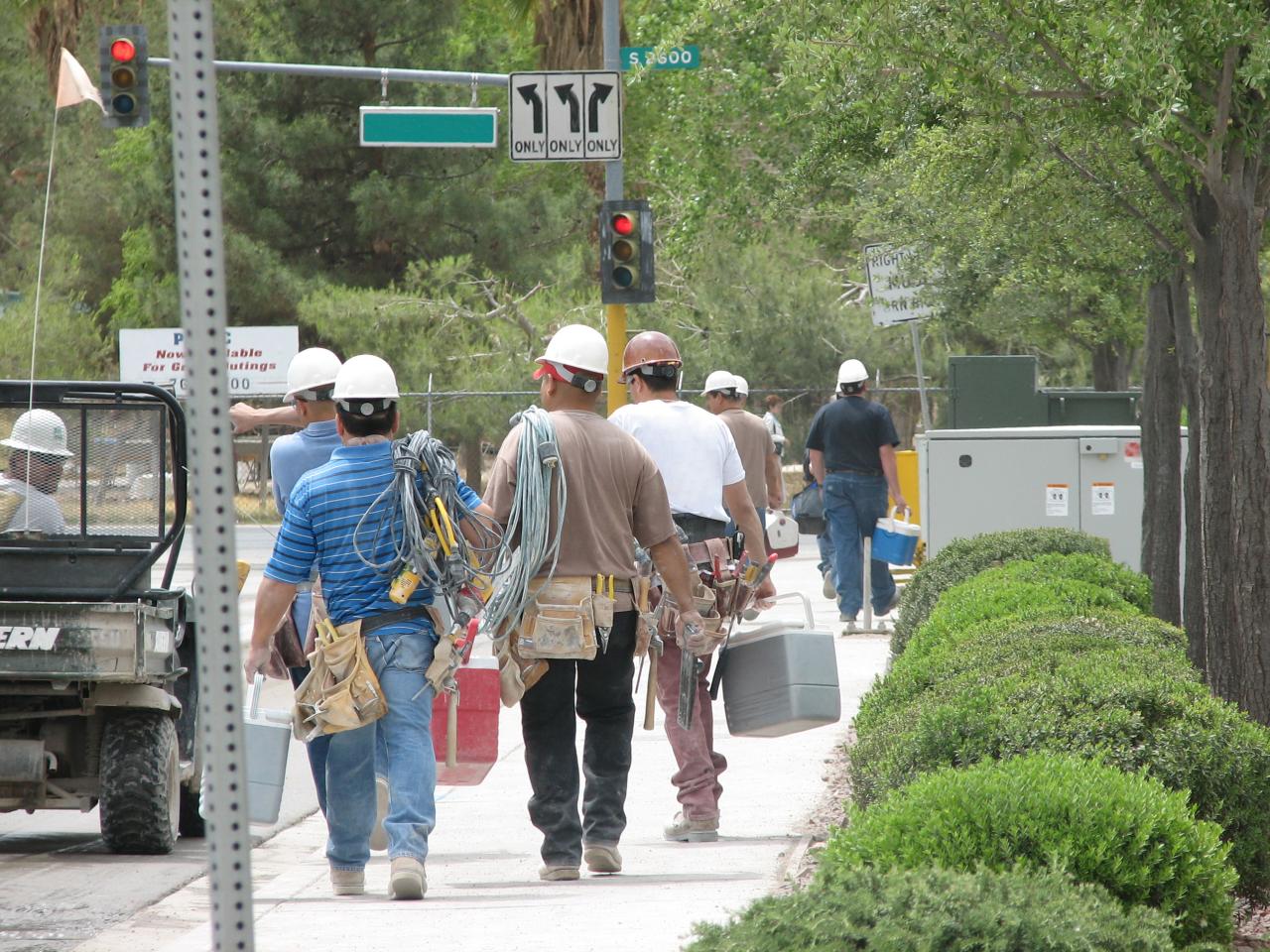 Local Union 700 represents more than 300 members working in the electrical industry under the following agreements: Inside Agreement, Outside Agreement, Residential, Telecommunications, Outside Utility, SWEPCO and Manufacturing Agreements.
Our founding fathers laid a foundation for our union and left a legacy that we must strive to honor and continue to build upon. We have demonstrated our commitment to future generations though our apprenticeship and training programs, and by insuring our members receive good wages, health insurance and retirement benefits.
Today more customers are realizing the value of using IBEW labor. IBEW Local 700, along with our signatory contractors, have made a commitment to ensure our members are the most highly trained and productive in the industry.
Therefore our mission is to:
Organize all workers who seek a better and more secure future
Promote reasonable methods of work
Cultivate feelings of friendship among those of our industry
Settle all disputes between employers and employees by arbitration (if possible)
Assist each other in sickness or distress
Secure employment
Reduce the hours of daily labor
Secure adequate pay for our work
Seek a higher standard of Living
Seek security for the individual
And by legal and proper means to elevate the moral, intellectual and social conditions of our members, their families and dependents, in the interest of a higher standard of citizenship.